Tikal 2020 Series Desktop Ryzen 3
Powered by AMD Ryzen 3 Processors
$449.99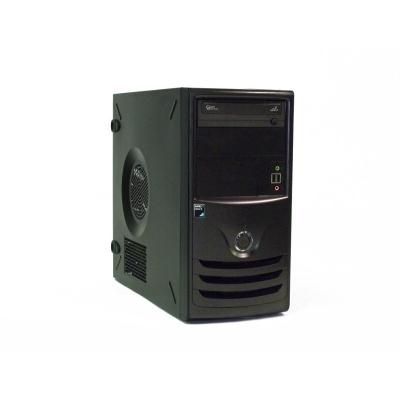 Product Images
---

Product Description
---
From Browsing the web to keeping up with friends, the Tikal series desktops will see you through. Perfect for a student in school or as a family pc, this system has all the basics you need to get on the web and stream today. Consider one for your families needs and staying connected with loved ones.
An ideal college gift, this system has everything you need to get started and even has higher tiers with better processors. As a system to upgrade down the road, or to store all of the photos and videos your family builds up. With your choice of AMD Ryzen processors this system can handle anything you'd want to throw at it.
System Base Specs
---
Windows 10 Home
AMD Ryzen 3 3.5 Ghz Quad Core Processor
4GB DDR4 ram
2TB HDD
1 Year Warranty
here we go.